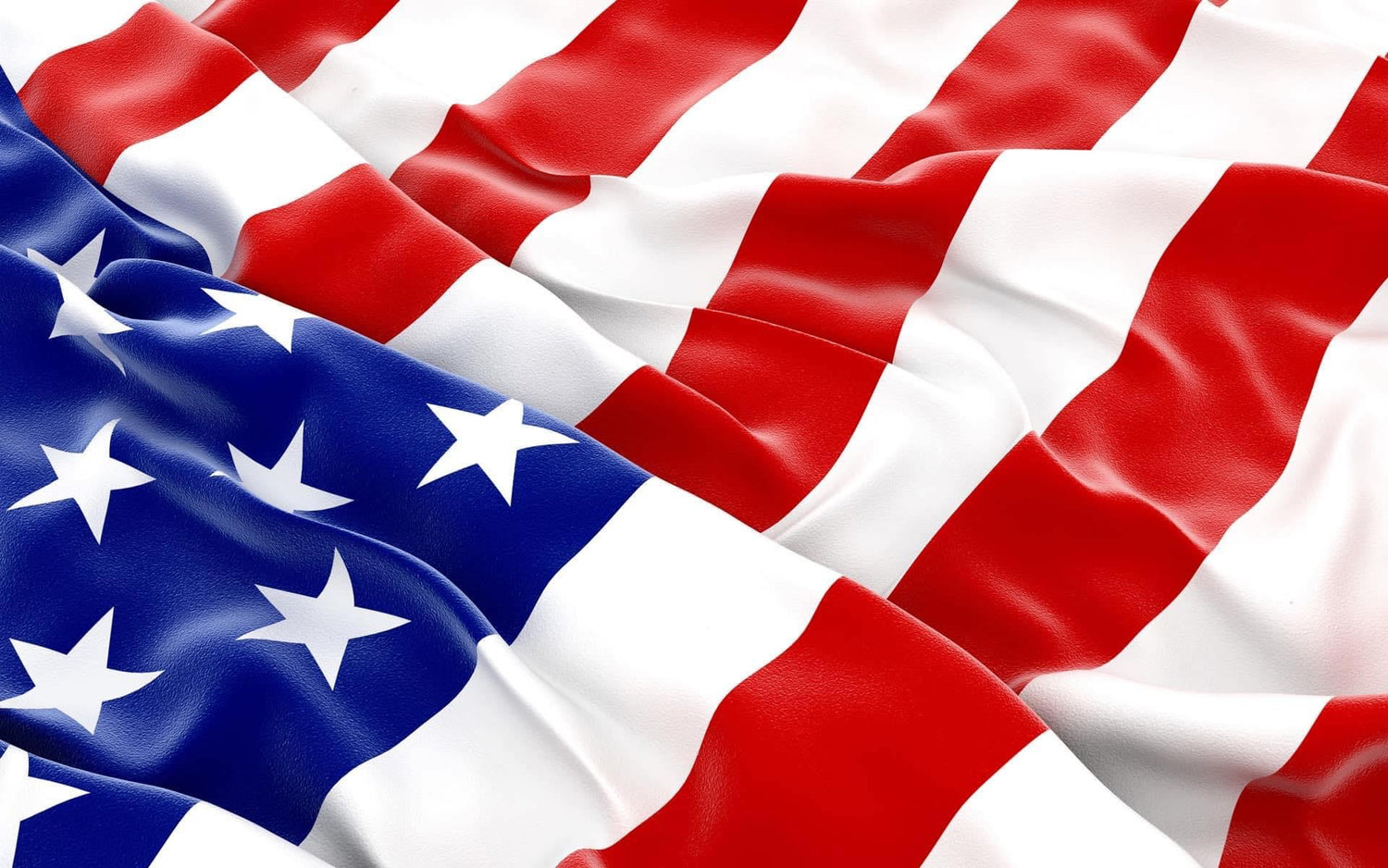 Mark 1 Design
Mark 1 Design provide services related to printed and digital creative designs that can be used for many different types of media. Our designers are responsible for creating visual, physical and digital products to use for signs, logos, advertisements, displays and more. we offer both photography and videography services.
Button label
"We thank you for choosing Mark 1 Design as your service provider and appreciate you as our valued customer."
"We appreciate your unwavering commitment and support, and we're truly grateful for your trust in our business. Thank you for being a valued client and for helping us grow and evolve. We're excited to continue working together and providing you with the exceptional products and services you expect."
Hayk Karamanaian
Robert Dehnoushi
Stage 1 Production INC
Googoosh Singer
Behrooz Vosoughi Actor
Golshifteh Farahani Actress
Siavash Ghomayshi Singer
Andy Madadian International Singer
Harout Pamboukjian Legend Singer
Armenchik Singer
Sirusho Singer
Lilit Hovhannisyan Singer
Martik Kanian Singer
Helen Matevosian Singer
Araksia Varderesyan Singer
Shahryar Rumi Singer
Vahik Pirhamzei Actor/Director
Gibo Hopar Actor
Stars On Brand
Ronnie Gharibian Real Estate
Magic Realty & Management
USArmenia TV
Shant TV
AABC TV Vrej Agajanian
Mardirosian & Mardirosian Attorney
Mr. Alex Tofer and Associates
Essence M D
Burbank Smog Check
Sherman Oaks Auto Center
Beverly Hills Wellness Center
Luna Dance Center
Chef Zareh
JKA Armenia
Look Hair Salon
CW California
Prestige Auto Mart
US Print and Pack
Sisters Place Glendale CA
Wilshire Smile Studio
Dr Kay DDS
Dr Marine M. DDS (Smile By Dr Mariné)
Chase Auto Body Glendale CA
Jora Mehrabi Realtor